Giclée fine art printing creates an incredibly delicate stream of archival quality ink in a fine dot pattern, resulting in vivid pure colour, exceptional detail and the most stable colour printing process available today. In combination with our archival quality, acid-free papers and stretched cotton canvases, our giclée prints are gallery quality, suitable for exhibition display and sale as high-end fine art prints. We use ICC colour management to calibrate our advanced print equipment to print faithful, consistent reproductions from your digital files.
Fine art papers for giclée printing
Dot to Dot Printing are specialists in on-demand giclée printing, the highest quality fine art digital printmaking. Our expert printmakers use archival quality, museum-grade fine art papers, canvases and pigmented inks to produce outstanding reproductions from your digital files.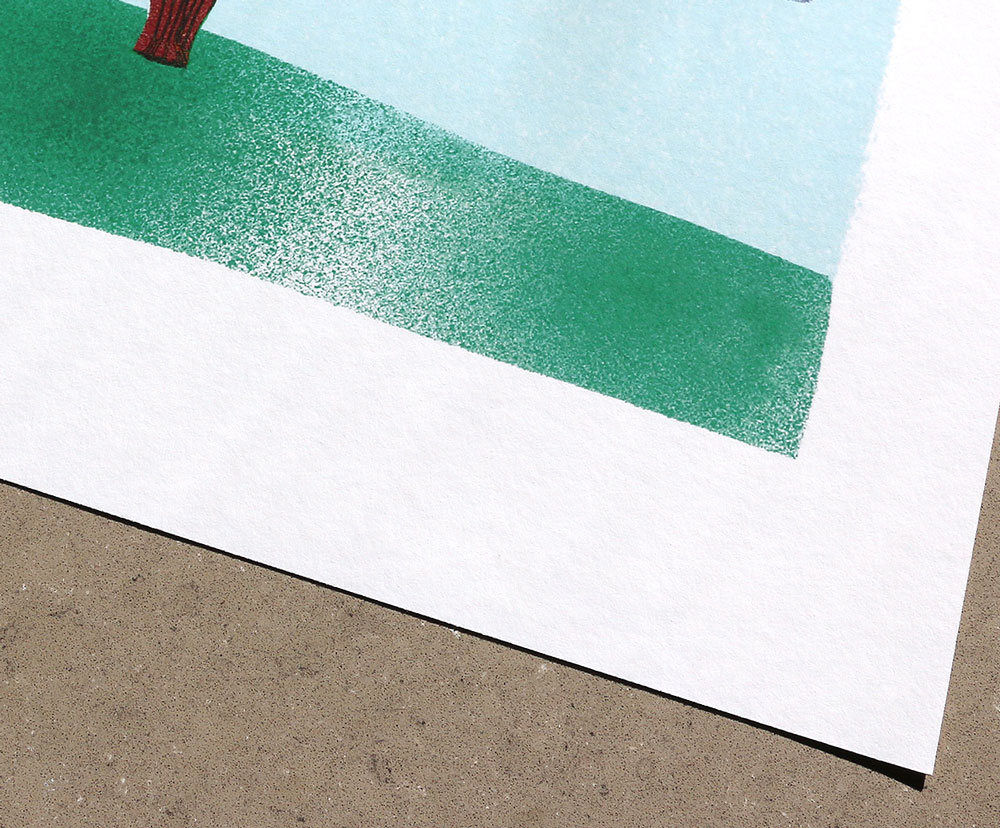 Soft Textured Natural White
A unique printmakers etching surface providing a movement and aesthetic expected with traditional techniques. The perfect choice for highlighting the tones and shade of artwork.
Weight: 315gsm
Material: 100% Cotton
Coating: Soft Grain Etching
Surface Texture: Smooth
SKU: IFA 22
Smooth Cotton High White
A smooth, texture-free matte finish that lets your images speak for themselves without imparting unwanted character to the final prints. The high white shade assures saturated colours lift when printed.
Weight: 315gsm
Material: 100% Cotton
Coating: Matte
Surface Texture: Smooth
SKU: IFA 14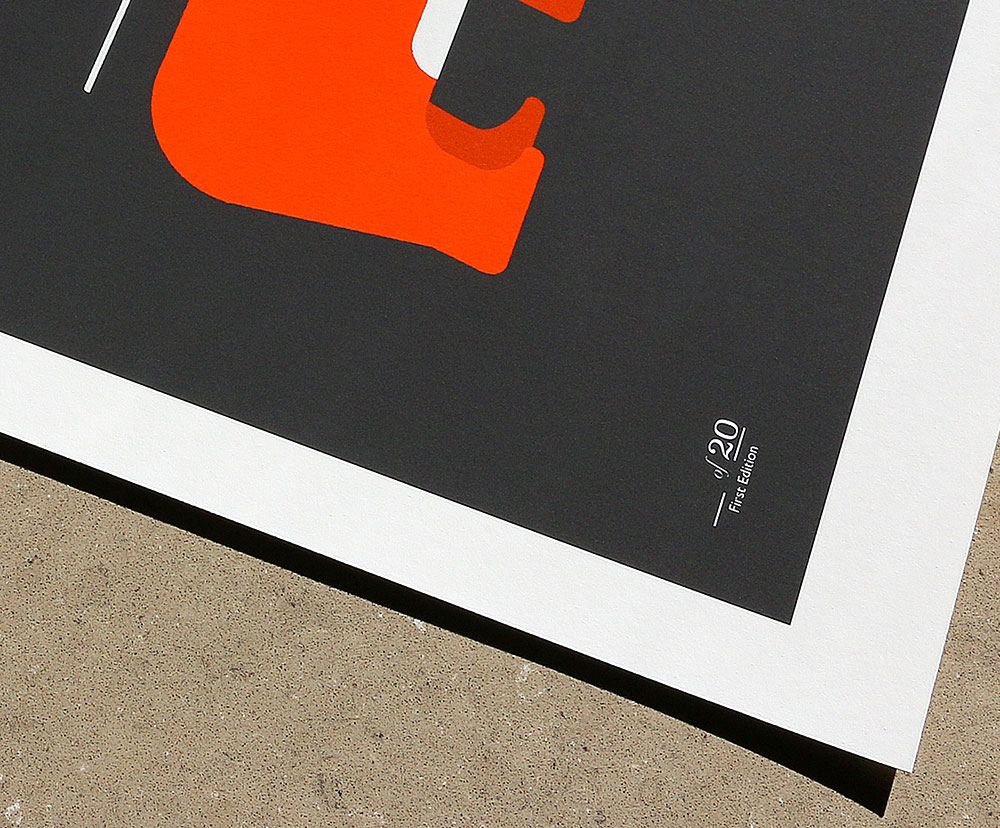 Smooth Natural White
An ultra-smooth cotton surface which is the smoothest of all our cotton papers. The richness of the natural shade of cotton fibre creates a unique substrate when seeking a natural white warmth to your fine art prints.
Weight: 315gsm
Material: 100% Cotton
Coating: Matte
Surface Texture: Ultra Smooth
SKU: IFA 11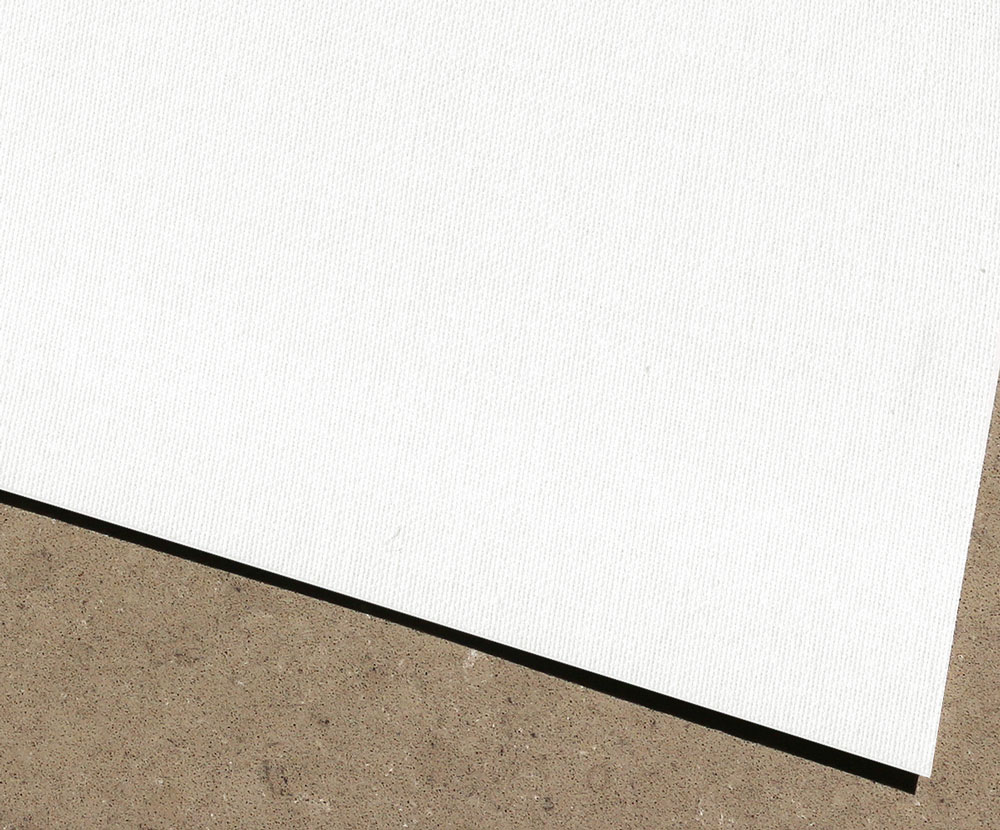 Exhibition Semi-gloss Canvas
A bright white semi-gloss polycotton features a scratch resistant coating and high level of crack resistance. Suitable for fine art and photographic open and limited edition prints for the art market.
Weight: 370gsm
Material: Polycotton
Coating: Semi-gloss
Surface Texture: Canvas
SKU: IFA 96
Our custom printmakers can print any size you require. See our price chart for our competitive prices for giclée printing on standard paper and canvas sizes or get in touch for a quote for a custom size.
Sample pack
Please get in touch if you would like us to send you a sample pack of our fine art and photographic paper and canvas options.
Please include the address for the sample pack to be delivered to.